How to choose a printer?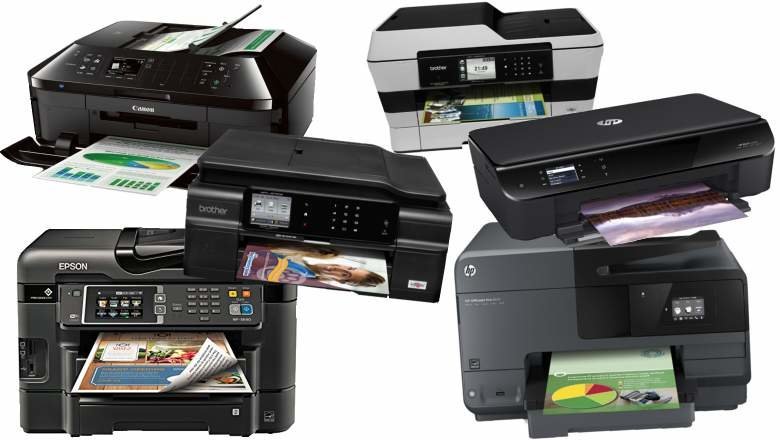 We'vegot a lot of message from customer about this question. Printingtechnology is thought to be one of the greatest inventions in the world,altering history and changing lives. A few hundred years ago, most texts werecopied and transcribed by hand by a few literate people, usually monks orscholars.
In 1439, Johannes Gutenberg invented the first moveable type printerin Europe. His invention made it possible to print books in large amounts,making them and other reading material cheaper and spreading literature to themasses. Thereare so many Printer Brands and types today, but which one is the best? Or whichone shall I choose?
1. Determine your operating system andwhat printer manufacturers support your operating system (Lexmark printers, forexample, don't support Linux).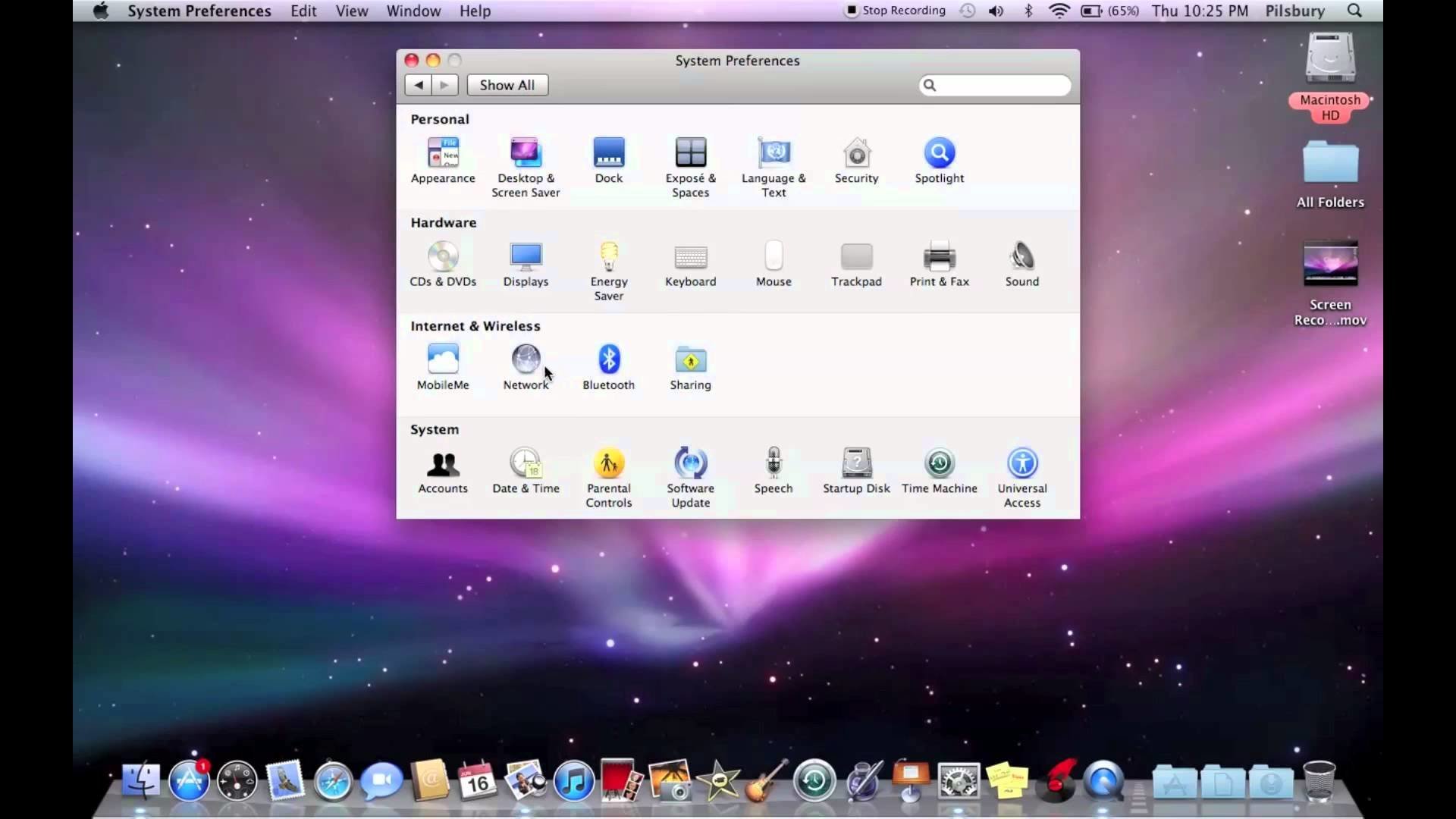 2. First we need to know what kind ofprinter you want. You have to choose whether you will only need black and whiteand you want it printed fast. If you do and you work in an office, then choosea laser printer.
Do you want a scanner with it? Does it have to have a memorycard reader in it and the ability to print pictures straight off your memorycards?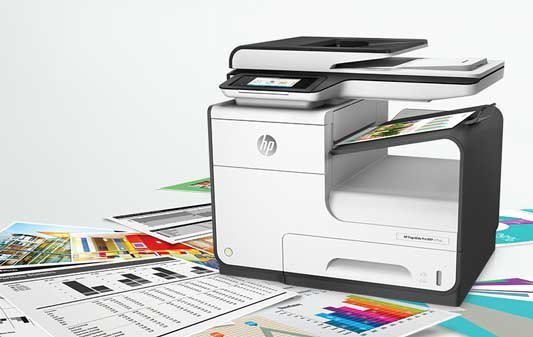 3. Now you have to know how much moneyyou want to spend. You must not go over this budget. Make the amount realisticfor what you want.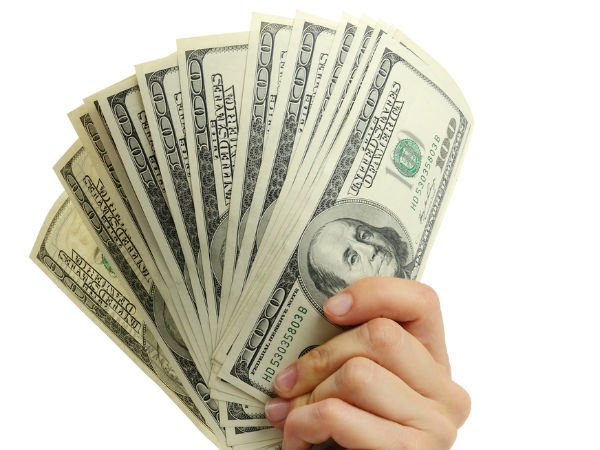 4. Once this is set, we can look forfeatures which are more important and which ones you don't want. Modernprinters have wireless functionality which may be very useful to you. Someusers might need PictBridge.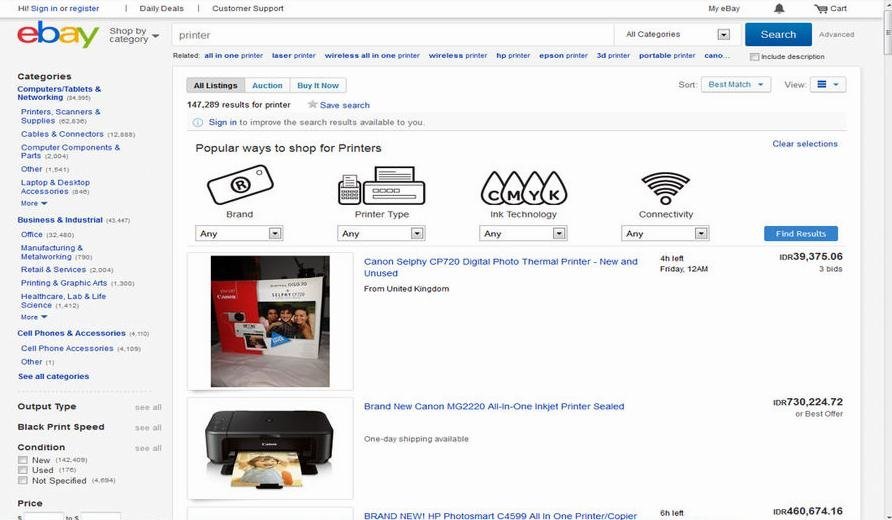 5. Now place everything together andchoose the right printer for you. You can check online for cheaper printers.Browse to eBay for second hand printers. Remember to choose your brand. Youmight want HP for functions or Epson for picture quality.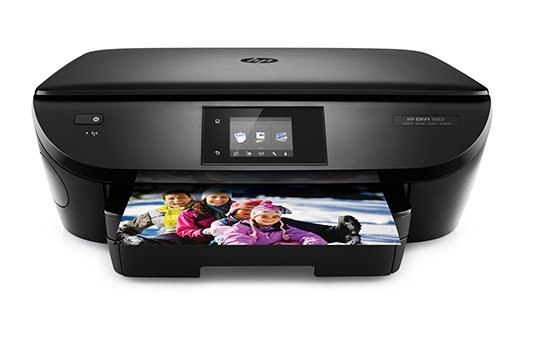 6. What do you need the printer to do?This is probably the most important question to answer. If you just need tooccasionally print out documents such as letters, copies of Web pages from theInternet or simple spreadsheets, a low-end inkjet or laser printer is fine.
If you need to do presentations or high quality photographs, you want a photoprinter. If you print over 100 pages on a daily basis and don't need color, youmay want to look at the faster laser printers.
And, of course, if you arestarting a home business and you need a combination of scanner, printer,copier, and fax machine, a multifunction printer is best.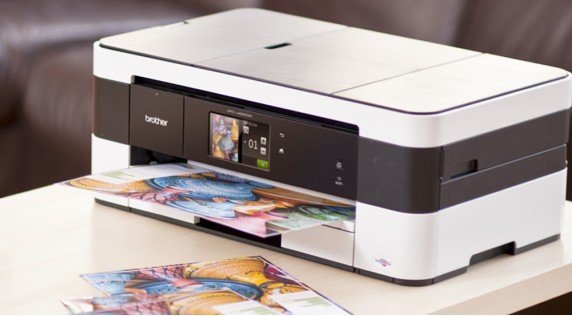 7. Consider the Following Factors AndYour Needs. Resolution- the number of dots a printer prints in a square inch (over 1440 dpi is good).Choose a higher end model with a higher resolution if you will be printing lotsof presentation-quality text, graphics and photos.
OperatingCost - Calculate the cost of replacement ink cartridges and paper, becauseprinter users must continually purchase more ink cartridges and toner when theold ones run out or dry up. Be aware that the cost of paper, toner and ink canamount to more than the original cost of the printer within a year or so. Speed- the volume of printout (pages per minute) is essential if you are printinglarge numbers of documents in black and white Sizeof the printout - will you be printing on oversized or non-standard paper,heavy cardstock, blueprints, transparencies, etc?
Then choose a printer whosepaper path is no sharper than 90 degrees to allow printing on various types ofmedia without jamming. Post-ScriptFonts - most inkjet printers are not PostScript-compatible. If you need toprint PostScript graphics or fonts, consider a laser printer. PhotoQuality - Specialty color printers that have photo lab quality are essential ifyou are looking for a printer that can print high-resolution images on photopaper.
Digitalcamera cards and Memory Sticks - does the printer need to have built-in slotsfor these de vices? Networkenabled - will you be connecting the new printer to a home or office network? Imageprocessing - Processing images takes a lot of power, so printers often have asmuch computing horsepower and memory as a PC. Some printers form the completeimage in memory prior to printing it, which allows them to handle large filesquickly. Easeof use - how easy is the printer setup process? Compatibility- The newer printers are all USB-compatible, which means they will work forWindows 98/2000/XP, and with Mac System 8.1 or higher. Warranty- be sure to purchase a printer that includes a manufacturer's and/or storewarranty (at least 90 days).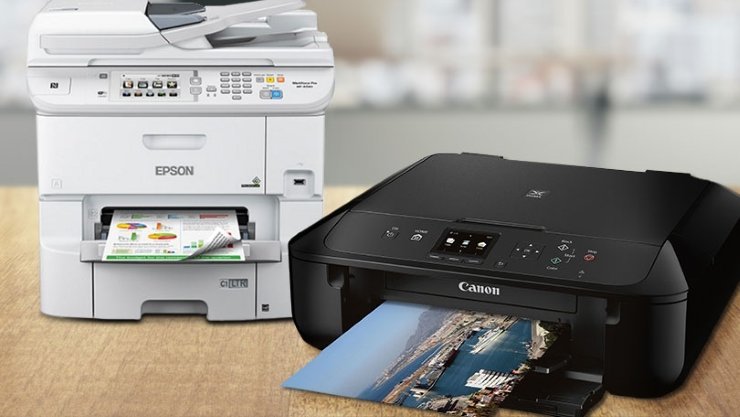 8. Deciding If a Color Inkjet Printer isthe Best Choice Inkjets are a good choice if you are looking for high quality color photo outputfor a reasonable price. Prices start at less than $40, with only a fewbusiness-level ink jets costing more than $700-the starting point for colorlasers. And ink jets that handle tabloid-size paper start at less than $500,which is thousands less than tabloid-size lasers cost. First,you'll need to decide on the type of machine you want: a standard ink jet forreasonable photos and a low purchase price, or a photo ink jet for superiorphoto quality.
All of the top models offer 4800-by-1200-dpi resolution, butthey vary quite a bit in terms of printing speed. Specializedphoto printers may not work as well on general tasks such as word processing.Even if they do, their per-page costs may be higher and their operation slower.The cost of the printer isn't the only consideration. Color ink cartridges canbe expensive, offsetting the low cost of the printer. Special coated photopapers also add to the cost of color printing. Choosean inkjet printer based on the cost of replacement ink cartridges, and not onthe cost of the printer.
Over time ink and paper costs can exceed the cost ofthe printer several times over. Avoid single-cartridge printers which only comewith a color cartridge that can't print true color. It is more cost effectiveto purchase a color inkjet with multiple color cartridges (CMYK), so they canbe replaced individually.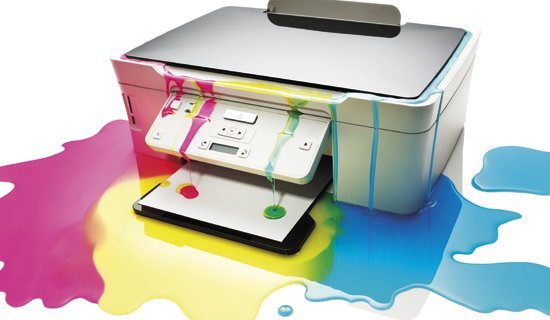 9. Deciding if a Laser Printer Is RightFor You.
If you do a lot of document printing, don't use an inkjet printer. Use a laserprinter. Laser printers cost more to buy but much less to use - they are verycost effective to operate since their toner cartridges are not replaced asoften.
Withall costs figured in, each document page printed on a typical laser printercosts from 2 cents to 5 cents; on an inkjet, the cost per page can run from 10cents to 15 cents, depending on the model. (This does not even count the costof photo printing, which can cost up to a dollar per page on an inkjet when youinclude the high cost of photo paper and the additional ink that's used in thatmode.)
2016's Top 10 Printers
10. AfterDetermining Which Printer You Want, Comparison Shop!
Once you've finalized your list of requirements, check out some of the largecomparison review sites, such as CNET or PC Magazine or PC World, to get anidea of what printers are currently out there in your price range. Also checkthe cost of printer ink cartridges, toner and paper for the different models.Finally, read all user reviews and note any comments regarding reliability,ease of use, and any hardware issues or defects.
Once you've identified some potential candidates, go to Best Buy, Staples, CompUSAor any other computer superstore to see the printers in person. If you have asmall workspace area, consider the printer's footprint and how it will beconnected to your existing system.
Whenyou're ready to buy, consider buying from an online vendor such as Amazon.comin order to get the best possible price.