Purchase 1 times
Get 17% code if you purchase again
Purchase 2 times
Get a 17% code for all product
Purchase 3 times
Get a lucky square for 100% winning

HOW TO PLAY

1. Log in to your V4ink account to see your rank.
2. During the event, the initial user can get a 15% OFF coupon code.
3. Order more than 2 times, you can get a 17% OFF coupon code, the use of valid for 1 years.
4. Order more than 3 times, you can not only get a 17% OFF coupon code, but also a luck square for 100% winning.
5. Order more than 4 times, each additional order, you can increase 1 additional lucky square opportunities for 100% winning, the more you order, the more lucky square opportunities you will get, lucky square opportunities are not capped.
6. Sharing the event to social media, you can get an additional lucky square opportunities. (You can share repeatedly, but at most 1 lucky square opportunity per day)
7. Ultimate award: We will select 2 customers from the sales lists in the year of 2017, giving away $100 Cash Coupon to each one. One is the customer whose order quantity reaches top 1 in the 2017, and the other is who purchase top 1 amount at 2017.

LUCKY SQUARE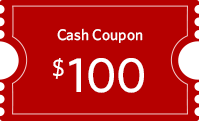 All Toner Cartridge at V4ink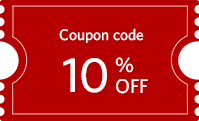 All Toner Cartridge at V4ink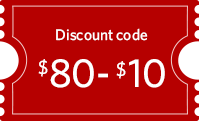 All Toner Cartridge at V4ink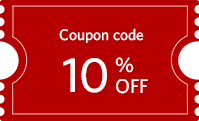 All Toner Cartridge at V4ink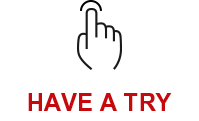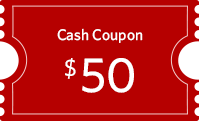 All Toner Cartridge at V4ink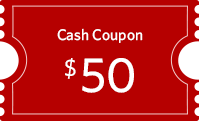 All Toner Cartridge at V4ink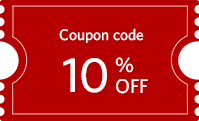 All Toner Cartridge at V4ink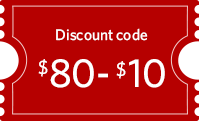 All Toner Cartridge at V4ink
Current number of Lucky square
0

WINNER LIST

luc***@***laliant.net has won a 10% Coupon Code
730***@***com has won a 10% Coupon Code
730***@***com has won a 10% Coupon Code

RECOMMENDED FOR YOU